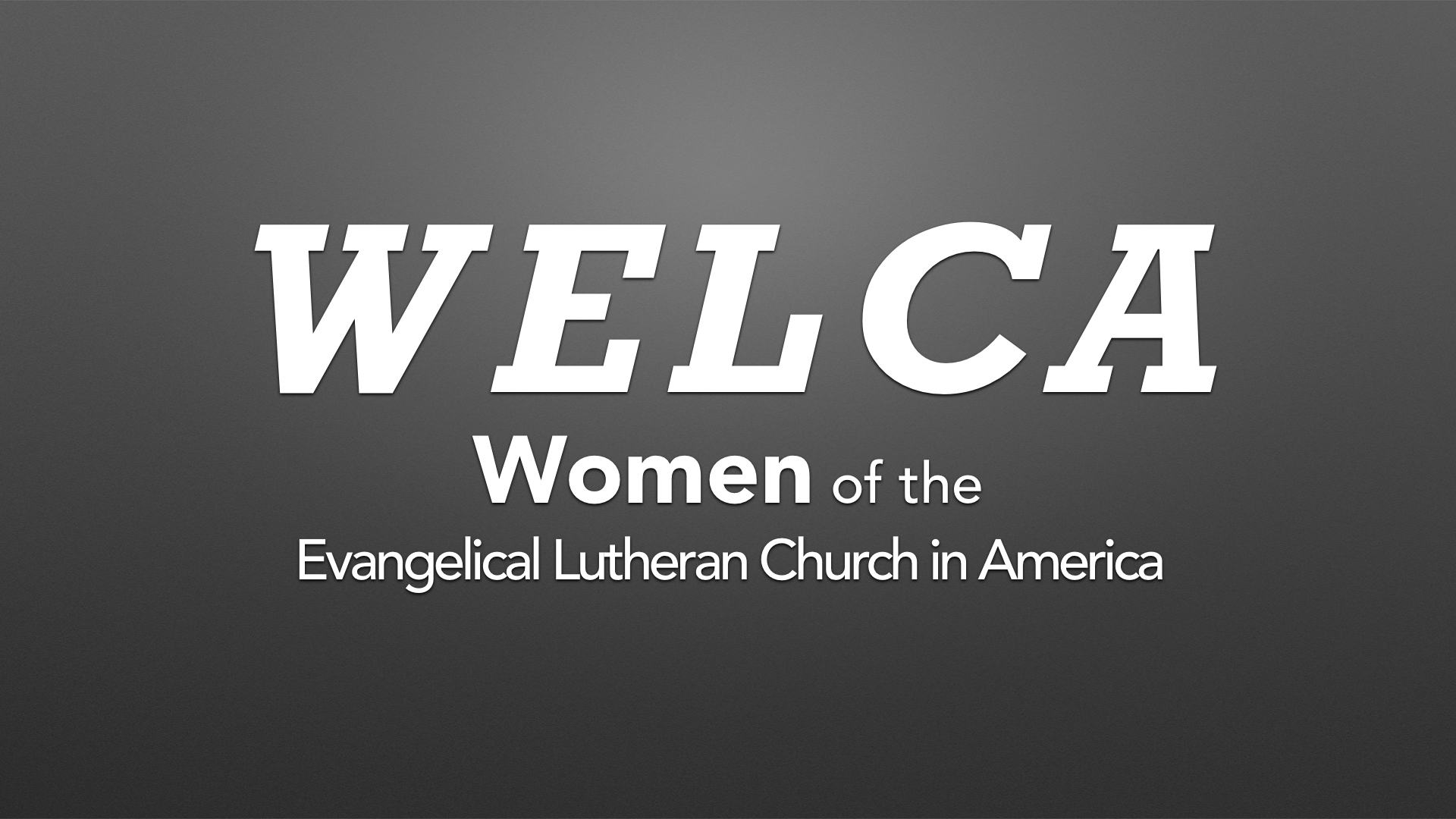 From Judy Hunden
Ladies of Pilgrim, it is time for our fall Salad/Dessert Supper and Personal Care Kit assembly project. Join us at 6 p.m. on Tuesday, September 18, in Fellowship Hall. It always is satisfying to prepare these kits and deliver them to Lutheran World Relief to be sent overseas. This year we will be sponsored by Thrivent, which has generously donated 50% of the funds for this project.
If anyone would like to donate items for this project, there will be a box in the narthex labeled WELCA Care Kits. Items we need include:
regular size (20"x40") bath towels (dark colors, light to medium weight), bars of Ivory soap, toothbrushes, combs, and nail clippers. Please donate only new items for this project.
We also will be collecting gently used bras for the Free the Girls project. Please bring them to the meeting on September 18. Thank you in advance for your generosity.
Comments
Login/Register to leave comment