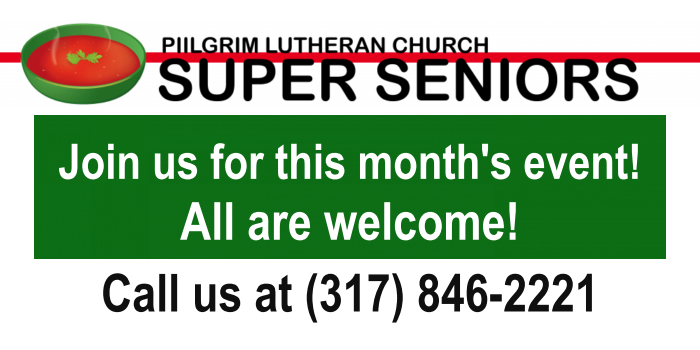 Super Seniors Visit Indiana Historical Society
Join our Super Seniors Tuesday, July 17th, as we go adventuring in downtown Indy at the Indiana Historical Society. Guests and non-seniors welcome!
We will explore exhibits together including the Red Skelton collection. Bus transportation will be provided; the cost will be about $20. The bus will pick us up from Pilgrim at
9:30 a.m

. and return us to Pilgrim at about

4:15 p.m.

We will enjoy lunch - individually purchased at a café next to the museum - in a conference room at the museum.
Sign up no later than Sunday, June 17th in the church lobby so we will know what size bus to rent. A special thanks to Pilgrim member Kathy Clark who works at the museum and has helped organize this event. Guests and friends are always welcome!
Questions? Contact Carol Dahoney or
the church office
at
(317) 846-2221
or
.
Comments
Login/Register to leave comment