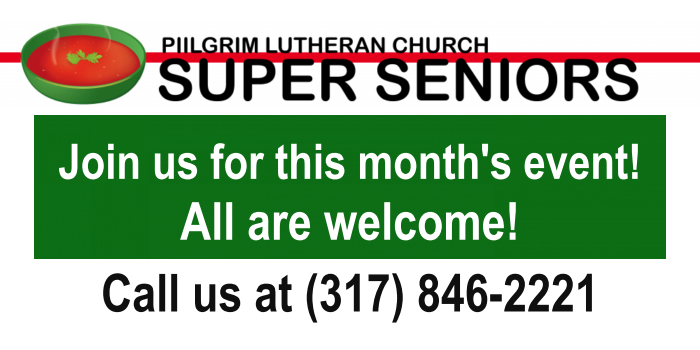 Super Seniors: Aging Well & Aging Safely
Pilgrim's own Aaron Powell, who will complete his Doctor of Physical Therapy degree next May, is our speaker at the August 21 Super Seniors luncheon. Aaron will be giving a hybrid talk on Aging Well and Aging Safely, two things he believes go hand-in-hand. He will discuss home safety and things we can do to improve our surroundings, as well as how to respond in tricky situations. He also hopes to get everyone up and moving for a few minutes of basic exercises that keep us all young! We'll have games after the lunch and presentation for those wanting to stay.
A pitch-in lunch will be served at noon. We're asking everyone to pitch in with their favorite salad or dessert. A sign-up sheet will be available beginning this Sunday (July 29) on the credenza under the TV. Please indicate if you are bringing a salad or dessert, and if you plan to stay for games after the presentation.
Comments
Login/Register to leave comment