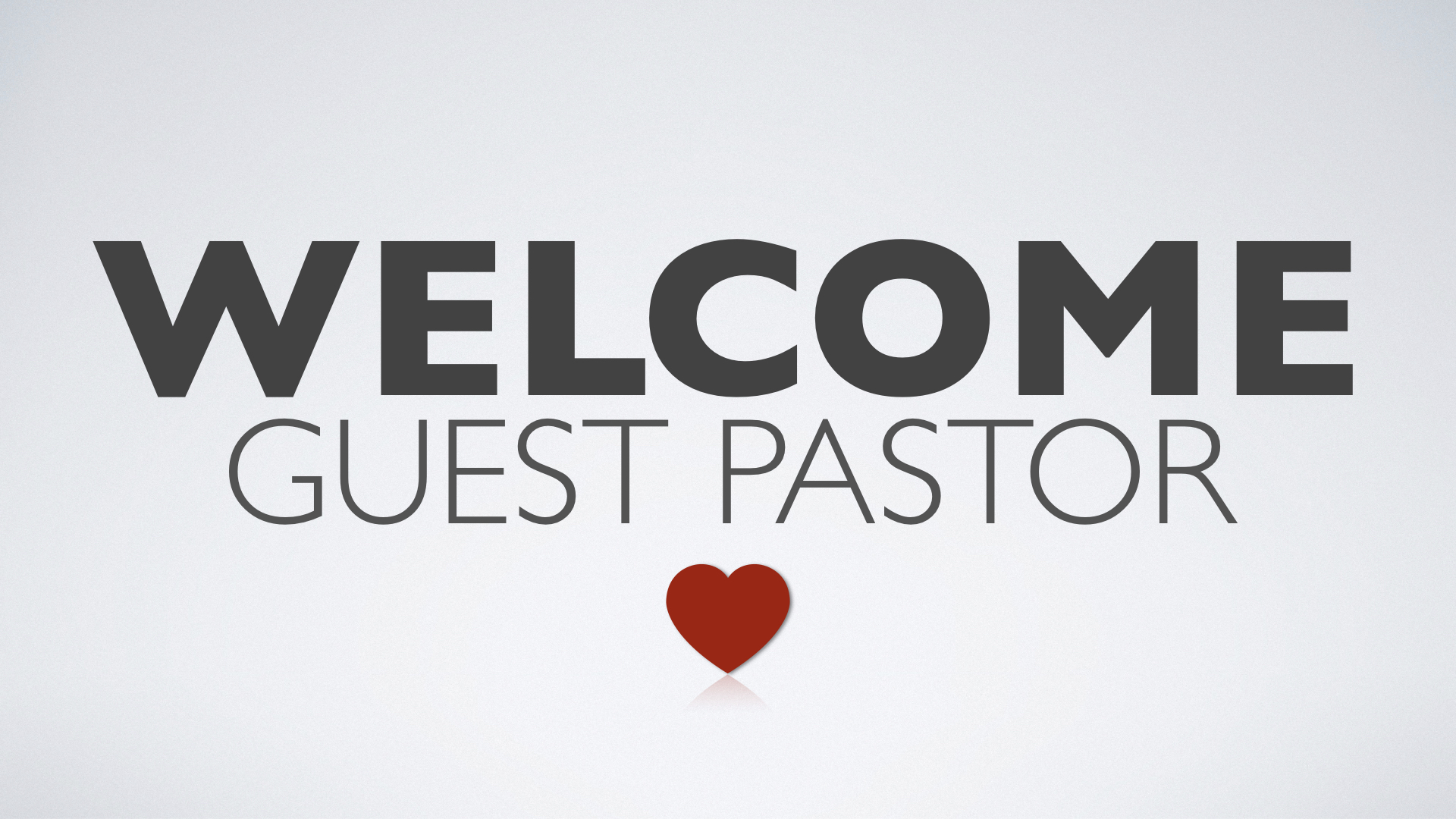 Pilgrim Welcomes Pastor John Roberts for 6/24, 6/27, 7/1, 7/8
Please join us in welcoming ELCA pastor John Roberts as guest preacher and presider for Sunday, June 24, Wednesday, June 27, Sundays, July 1 and July 8.
Pastor John is a member of Pilgrim and a graduate of Christ Seminary - Seminex. He has served congregations in CA, PA, Southeast MI and Metro Chicago before retiring from full-time pastoral ministry after 41 years of service.
He looks forward to service opportunities here at Pilgrim and throughout the IN/KY Synod. He lives with his family in Geist.
Thank you to Pastor John for your service at Pilgrim.
Questions? Contact the church office at (317) 846-2221 or pilgrim
Comments
Login/Register to leave comment