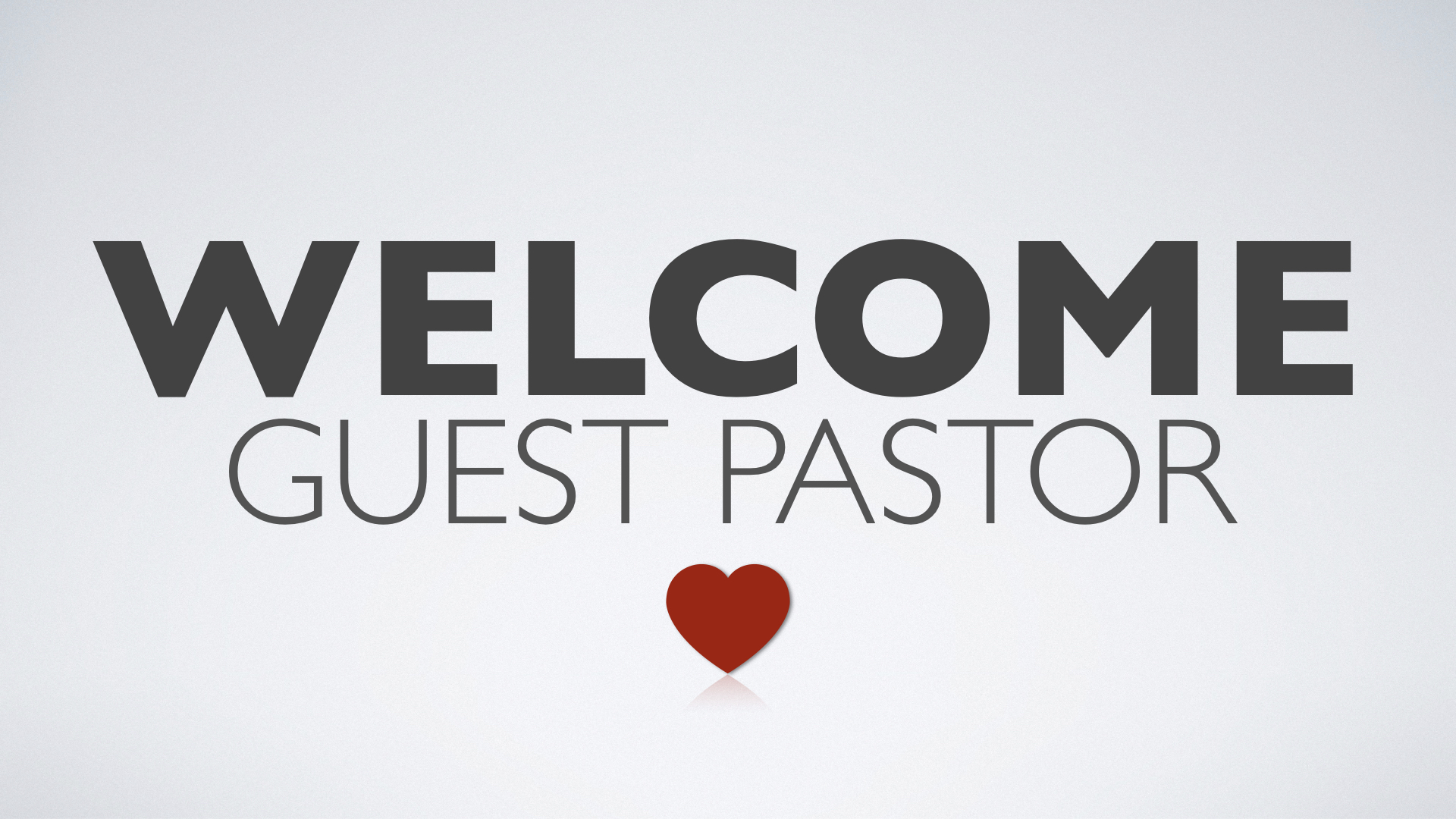 Pilgrim Welcomes Pastor Dan Fugate for 6/10 and 6/17
Please join us in welcoming ELCA pastor Dan Fugate as guest preacher and presider for our worship services on Sunday, June 10 and June 17.
Pastor Fugate serves as Assistant to the Bishop for Discipleship in the Indiana-Kentucky Synod. He served previously as Associate Pastor for Children, Youth and Family Ministries at Trinity English in Fort Wayne for ten years.
Pastor Fugate and his family live in Carmel and are new members to our congregation. His wife, Karen, teaches English as a second language at the elementary level for Indianapolis Public Schools. Both of their sons, Jason and Brent, are students at Capital University in Columbus, Ohio.
Thank you Pastor Fugate for your service at Pilgrim!
Questions? Contact the church office at (317)846-2221 or .
Comments
Login/Register to leave comment