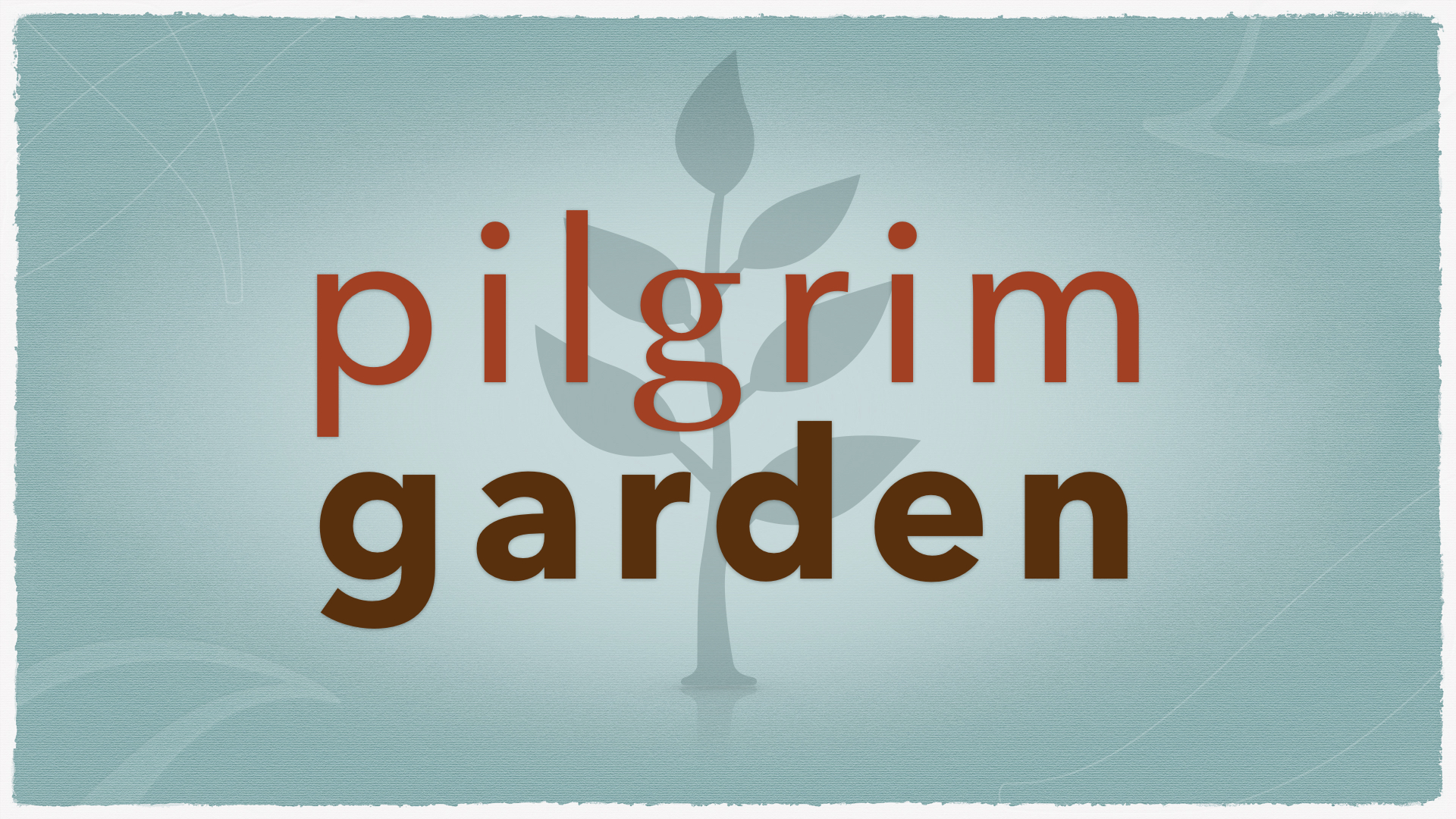 Pilgrim Garden Volunteers Needed
The Pilgrim vegetable garden has been planted, and now the fun begins! Veggies will mature at various times over the summer, but until then we need help with monitoring germination, weeding, cultivating, watering, and monitoring for insects (and other critters) that might want to encroach on our hard work.
Rather than try to organize work schedules/times/duties, feel free to come and work as your time and schedules permit. There will be a laminated garden plan hanging on the corner post in the garden, so you know where everything is located.
Starting Sunday, May 27, I'll have a dry erase board in the narthex, where we'll post a weekly "to do" list. Those who spend time in the garden can make quick notes on the board as to what they've done so others know what remains to be done.
I'll plan to be at the garden most Saturday mornings from 9 a.m. on, which will be a good time to compare notes and plan for the following week. Thanks for your time and hard work.
Questions?
Contact Paul Swanson or the church office
at
(317) 846-2221
or
.
Comments
Login/Register to leave comment