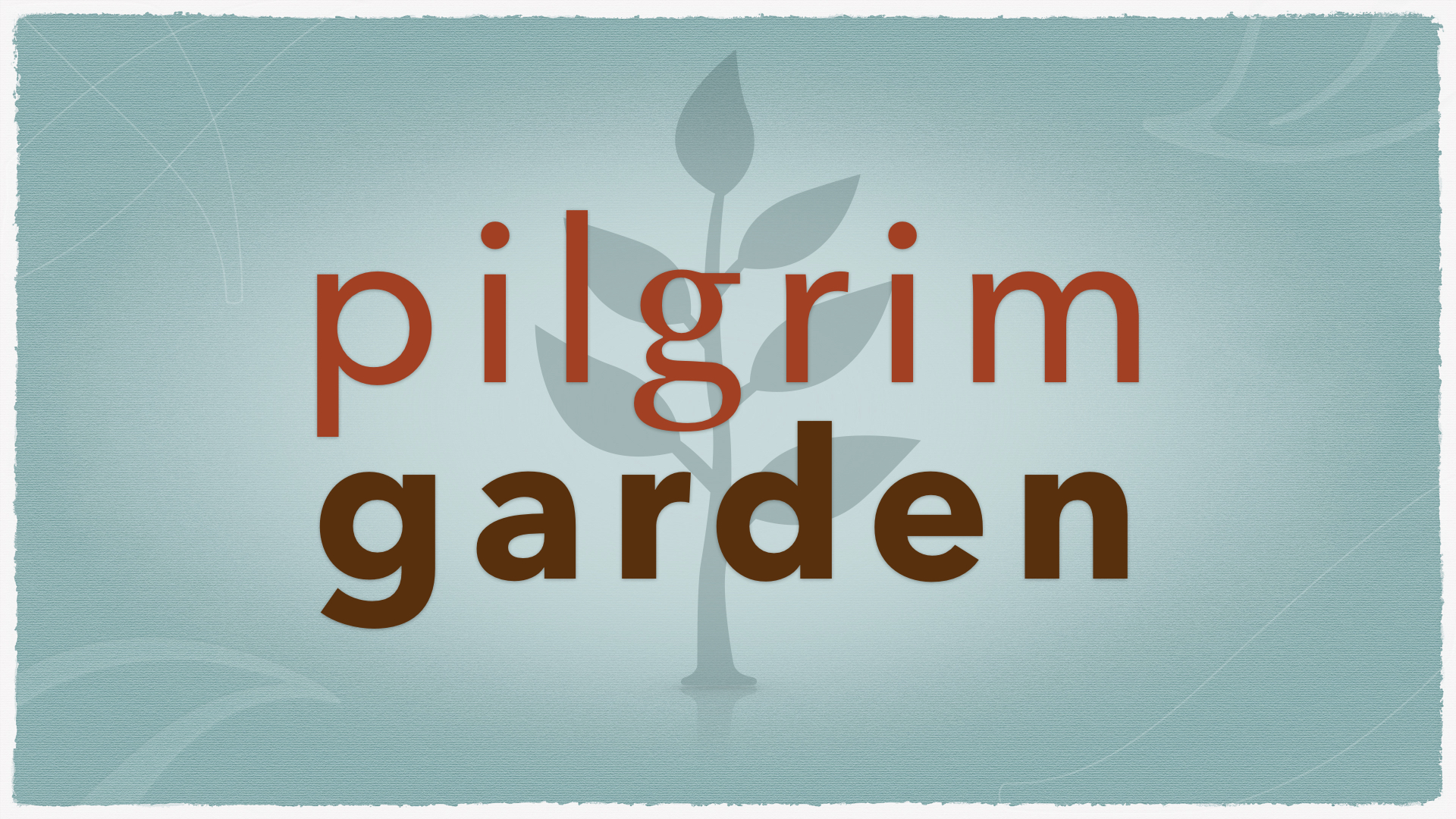 Pilgrim Garden Spring Update
Planting has begun! Spring 2018 in Indiana has been cold, wet, and late! However, our Pilgrim Garden volunteers were able to rototill the garden during the final weekend in April. We completed about 80% of the crop planting on Saturday, May 5th. A special thanks to our volunteers: Sarah, Gerald, Gloria, Phyllis and Gail. Thank you for all your help in getting both sets and seeds started for the 2018 growing season!
Although most of our plantings are annuals, we are also starting both asparagus & rhubarb (perennials) at the west end of the garden for hopefully many future harvests. Final plantings will be completed over the coming weeks with some veggies to be staggered during the summer.
There will be plenty of opportunities for more eager volunteers to help out during the growing season, primarily cultivating and weeding. As the season gets underway, we will provide a weekly "to do" list on the Pilgrim web site. Meanwhile, drop by the church and have a look at our Pilgrim Garden.
Questions?
Contact Paul Swanson or the church office
at
(317) 846-2221
or
.
Comments
Login/Register to leave comment