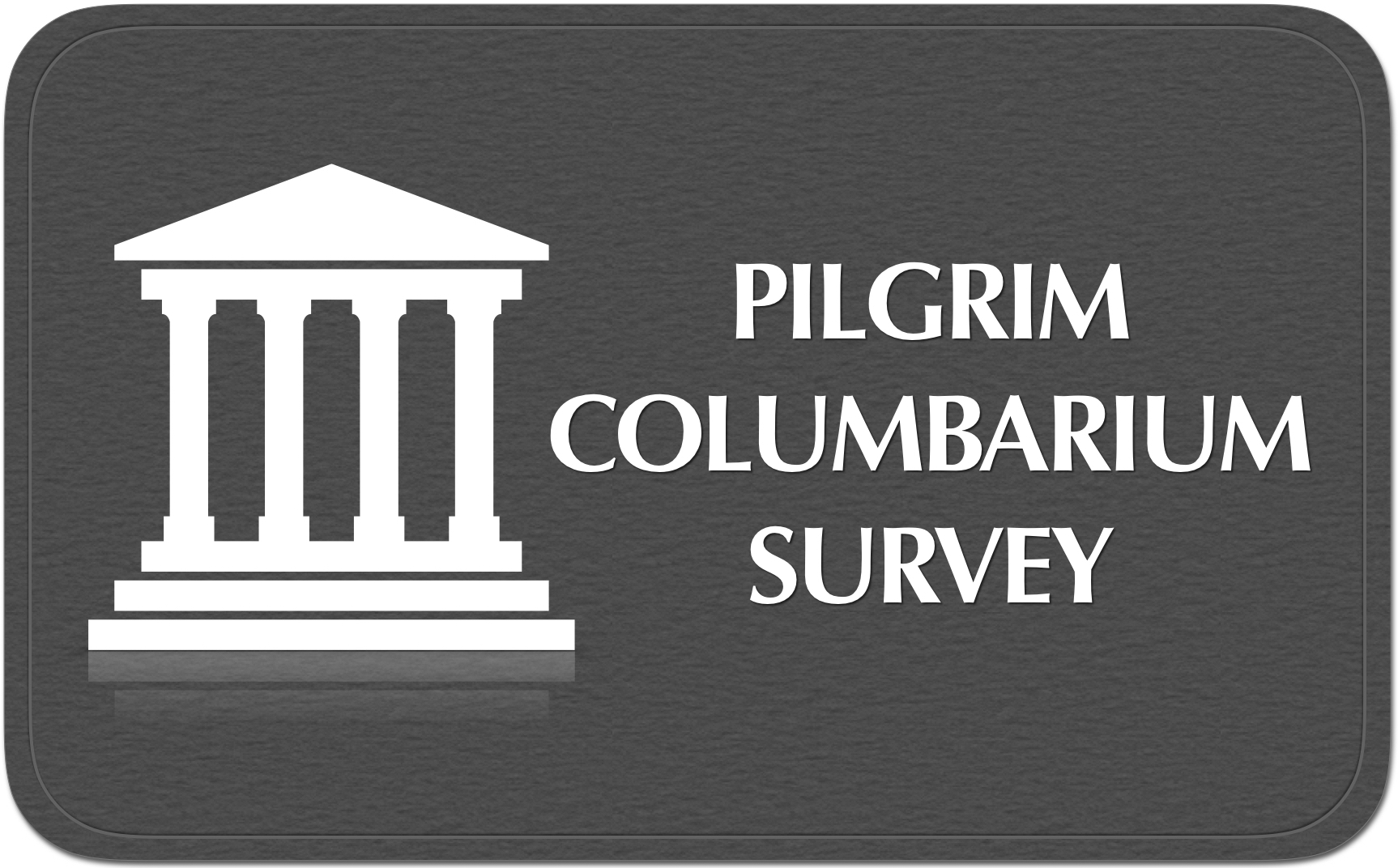 Pilgrim Columbarium Survey
Our Columbarium Committee is working on a preliminary plan putting together ideas that will be presented to the Board of Directors for their approval and then to a future voter's meeting. Before we finalize our plans to present to the Board, we would like our members' input. We invite our members to take this quick survey and let us know your thoughts.
Please complete this survey no later than Sunday, June 10th. Your responses to the questions in this survey will help us determine our next steps and a possible area that will be best suited for a future columbarium site.
Thank you for your participation,
Columbarium Committee
Allie and Paul Schumacher, Fran Willis, Bob Schumacher, Jack Munson, Jim Shockey, Larry Shimer, Jason Follstad and Darrell Pike
Questions? Please
contact a member of the Columbarium Committee or the church office at 317-846-2221 or
Comments
Login/Register to leave comment