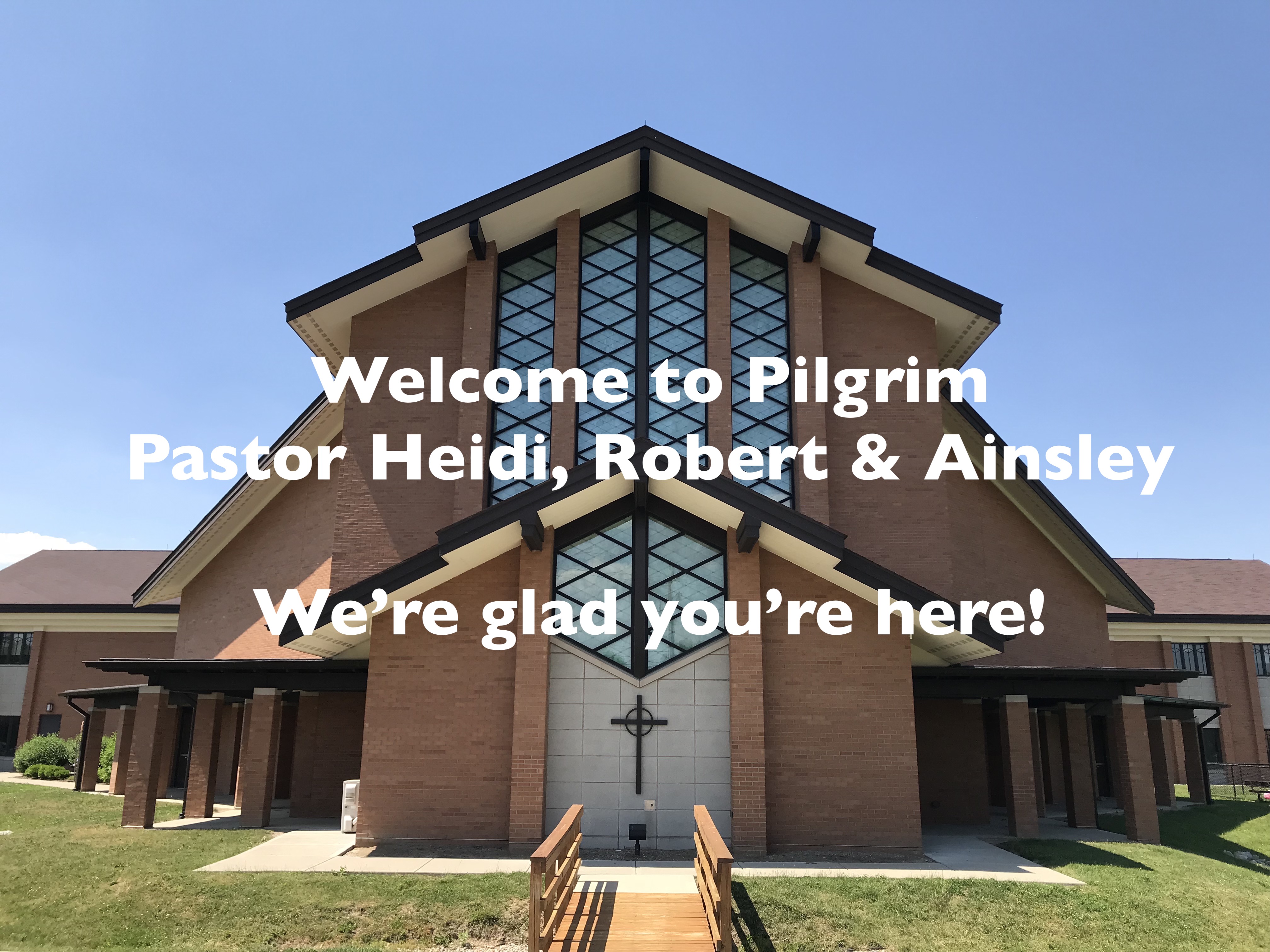 From Greg Rexing
I spoke with Pastor Heidi on Saturday, July 28. As many of you might know, their house in Dallas was under contract a couple of weeks ago. Unfortunately that fell through. However, as of Saturday, July 28, they were in active dialogue with another potential buyer for their house, as well as having two more open houses scheduled over the next 2 weekends. She asked for our prayers.
Now for the good news. Robert found a job as a "permanent" substitute teacher at Creekside Middle School in Carmel. He's also going to be coaching 7th grade football. They have signed a short-term lease for an apartment in Carmel as well. Robert starts next week, and is driving/moving to Carmel on Saturday, August 4. Pastor Heidi and Ainsley will be following Robert on Saturday, August 11. Ainsley will be starting school in the Carmel school district on Tuesday, August 14. Pastor Heidi's first official Sunday with Pilgrim will be August 19.
New jobs, new homes, new towns and new schools...that's a lot for any family. Please keep them in your prayers.
Comments
Login/Register to leave comment