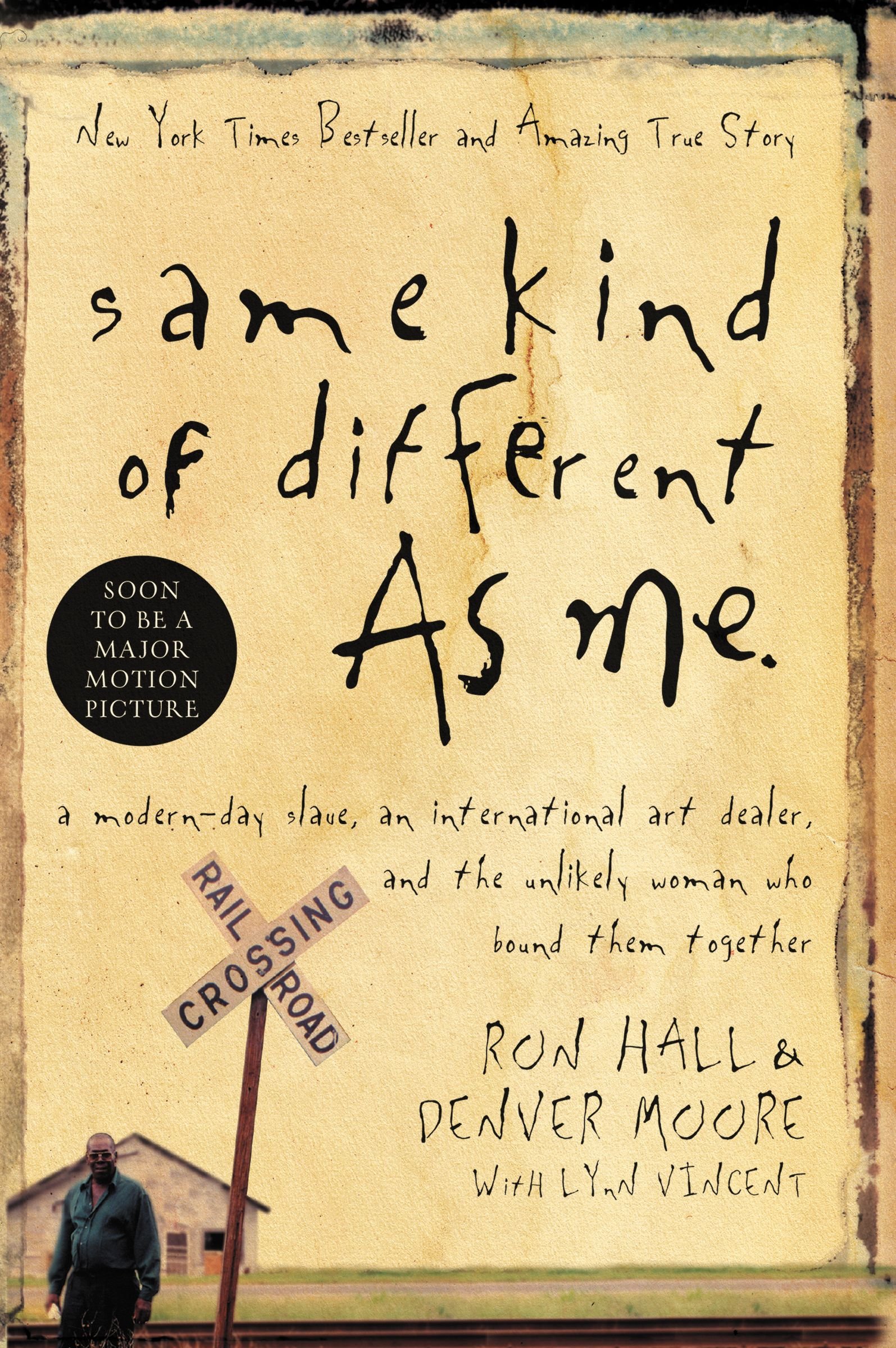 One Pilgrim. One Book. Event Plans
Many members of our Pilgrim family have been enjoying a summer read, "Same Kind of Different as Me," by Ron Hall and Denver Moore with Lynn Vincent.
On August 19, we will meet for lunch and to discuss the book. Our menu will feature Jimmy Johns subs, green salads, chips, drinks, and desserts. All food items will be provided by the Youth, Congregational Life and Super Seniors groups. Our program will be a multi-generational discussion about the book.
Come prepared to share your thoughts on the book, listen, and learn as our young people, middle-agers, and seniors share their thoughts about the characters in the book. Do all ages view it the same or differently? You do not need to have read the book to participate, but we hope to have several volunteers of various ages start the discussion with short summaries and impressions. Our presenters will give you a good feel about the book and its three main characters.
Following the dialogue, those who wish to stay will be able to watch the movie of the same name. We'll even supply the popcorn.
Please sign up on the sheet on the credenza under the TV starting Sunday, July 29. Contact Jenny Pitts or Carol Dahoney with questions.
Comments
Login/Register to leave comment