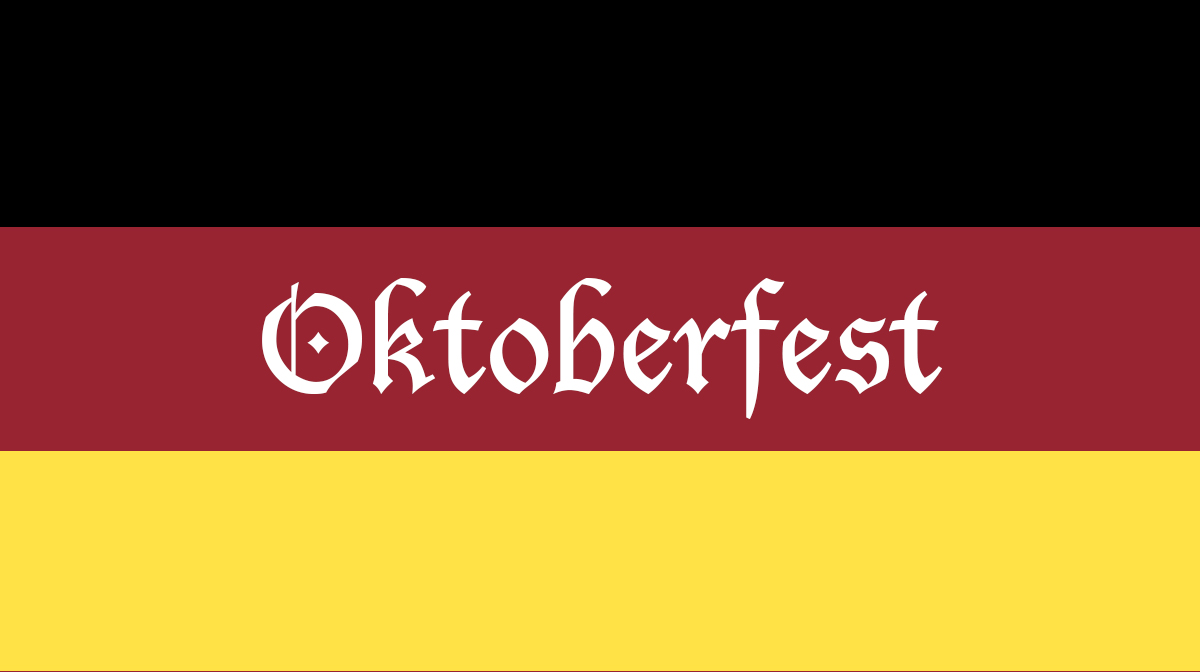 Oktoberfest & Old Fashioned Baseball Game UPDATE
Plan to join your Pilgrim Family for an afternoon and evening of baseball, games, and other activities beginning at 4 p.m. on Saturday, October 6.
These activities will be followed by a pork roast with German style sides, but we need you! An event of this size takes many "helping hands" to pull off.
There are sign up sheets on the credenza under the TV monitor in the narthex for all who are attending that include what side or dessert you would like to bring. We are also going to need help with set-up, getting food from the kitchen to the serving tables, and clean-up, as well as supervising/running games. Watch for those sign up sheets also.
Don't miss out!
Comments
Login/Register to leave comment