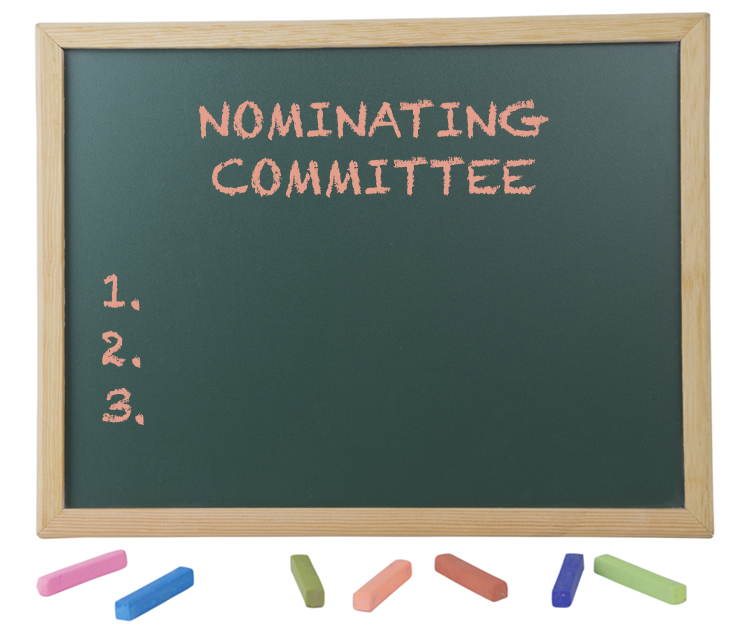 Nominating Committee Update
It is that time of year again when the Nominating Committee goes to work.
At this moment, the only position for which we need a volunteer to step forward is Director of the Preschool Board.

It is a two-year commitment starting January 1, 2019.

At the end of two years on December 31, 2020, you have the opportunity to serve an additional two years.
The job description for this position is that the incumbent, with support from the Pilgrim Lutheran Church Preschool and Parent's Time Out Board, shall serve as chair of the Preschool Board and as liaison between it and the Board of Directors.
As with all elected board members, you will be asked to attend monthly Board meetings which are held the third Tuesday of the month.
The Preschool is a long-standing mission of Pilgrim and has been very successful.
Amy Tucker is the director, and prior to that a long-standing teacher.

It is staffed with a group of loving, dedicated teachers.

Many of them have been there for more than 20 years.

Please prayerfully consider serving the Pilgrim Family and the families of the preschool students.
You may direct any questions to Marcia Runkel or Carol Dahoney (the current Nominating Committee), or Carrie Sailer, the current Director of Preschool Board.
Comments
Login/Register to leave comment