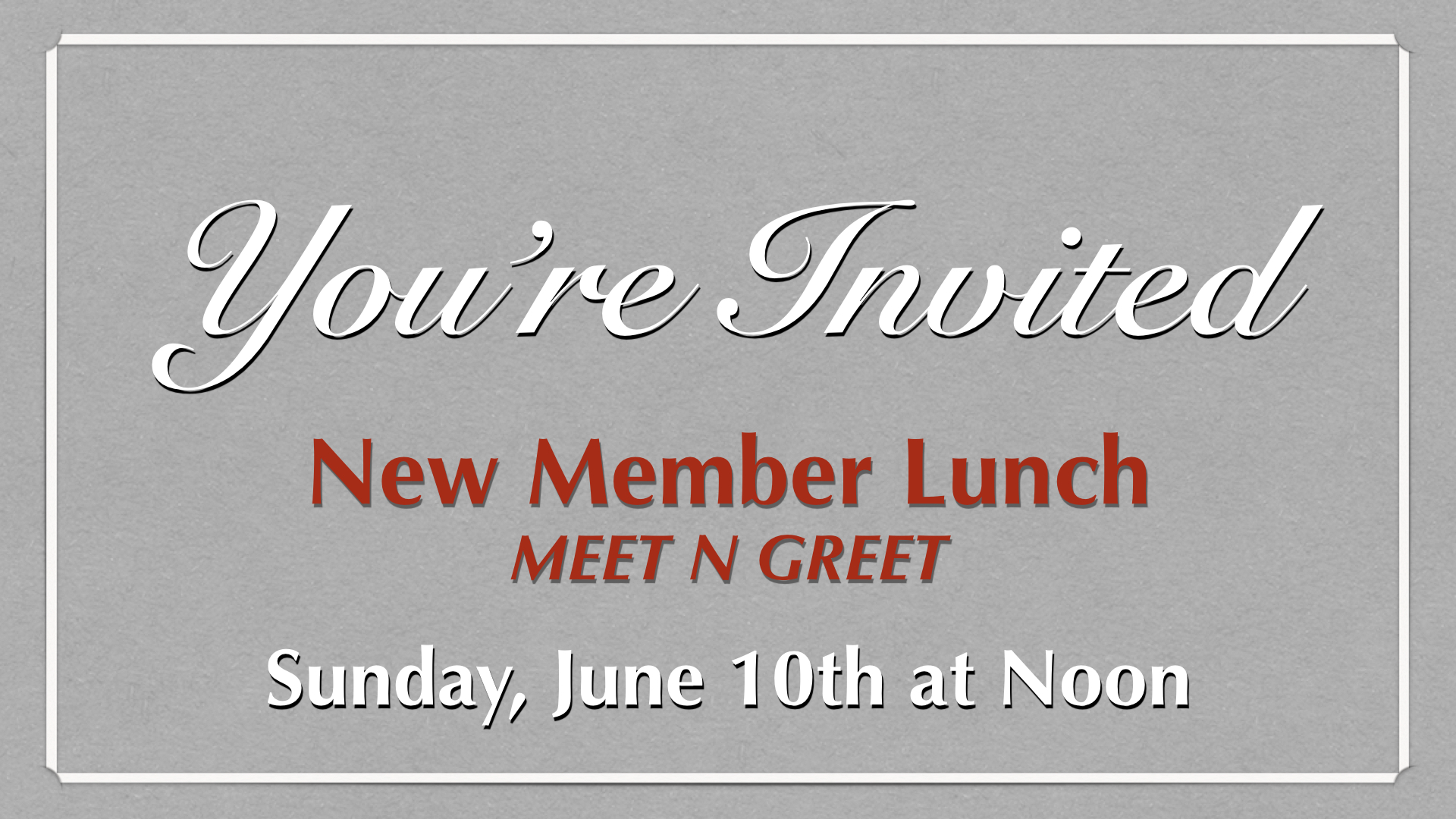 New Member Lunch + Meet n Greet
Join us Sunday, June 10th at Noon for a pitch-in lunch and a guest speaker as we welcome and get to know our new members!
Our guest speaker is Cheryl Cooper, a retired investment officer and true Hoosier hailing from Elkhart, Indiana. Cheryl is passionate about sharing random acts of love and kindness through flowers to the sick and lonely. She moved to Indy 25 years ago to be closer to her sister and to help raise nieces and nephews. Cheryl is a gourmet chef, avid reader and world traveler.
Today, Cheryl is also a "flower lady". Serving with an organization called Random Acts, Cheryl works with flowers donated from places like Kroger to make beautiful flower arrangements. These uplifting "hand-me-down" beauties are then distributed to hospitals and nursing homes as random acts of love and service. Come and learn about Random Acts!
Sign up to attend and find out what to bring for the pitch-in using the sheet in the church lobby on the credenza under the TV. Please indicate if you plan to attend no later than Sunday, June 3rd.
Questions?
Contact Carol Dahoney, Mark Tisdale or the church office
at
(317) 846-2221
or
.
Comments
Login/Register to leave comment