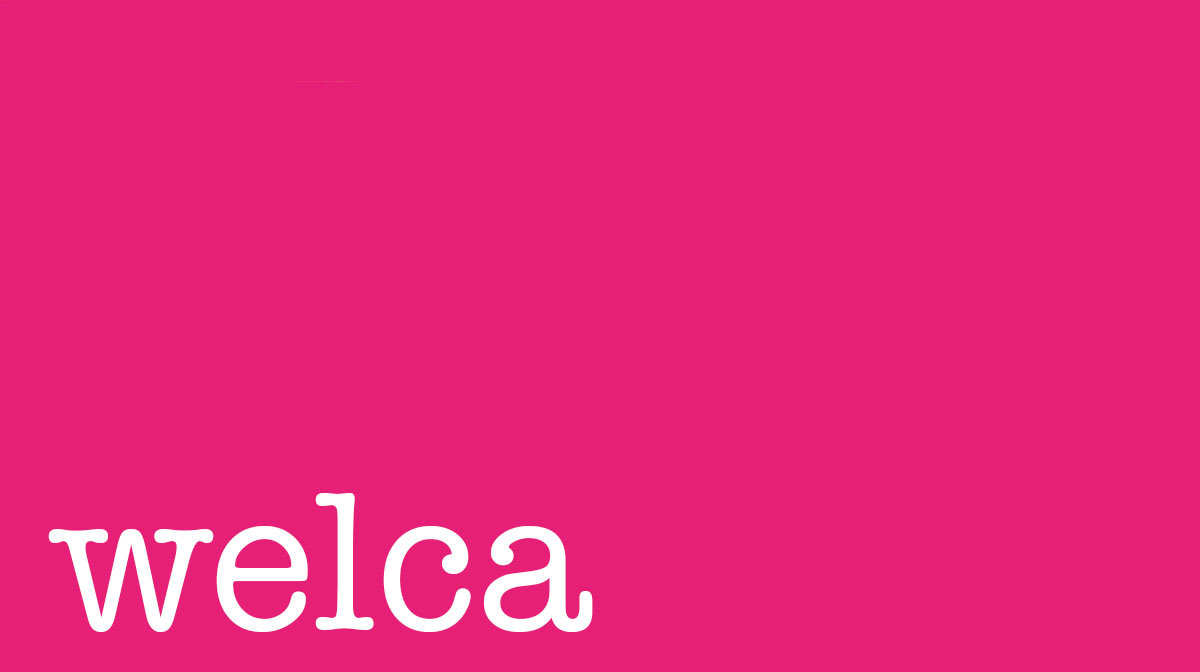 Women of the Evangelical Lutheran Church (WELCA) is a ministry of the ELCA, separately incorporated from the ELCA church. According to the organization's website (https://www.womenoftheelca.org), "there are
more than 7,000 locations in the U.S. and the Caribbean, for service, study, advocacy, fellowship and more! WELCA embraces all kinds of ministries that support our mission of mobilizing women to act boldly on their faith in Jesus Christ."
Here at Pilgrim, our WELCA group supports two projects each year, Newborn Kits for Global Health Ministries, and Personal Care Kits for Lutheran World Relief. These two projects are funded through the upcoming Cookie Sale in December. This is the only fundraiser Pilgrim's WELCA holds.
There are two ways you can help support the Cookie Sale: bake a batch of cookies, and come shop for holiday treats at the Dec. 9 sale!
If you are baking cookies: Make a batch of holiday cookies (about 3-4 dozen) but please, NO CHOCOLATE CHIP COOKIES! Label your cookies if they contain nuts. Bring your cookies to the kitchen at Pilgrim between Dec. 7 and the morning of Dec. 9.
If you are shopping for cookies: Join us between 9 a.m. and 1:30 p.m. on Sunday, Dec. 9, in Fellowship Hall to choose from the wide array of cookies available.
Comments
Login/Register to leave comment