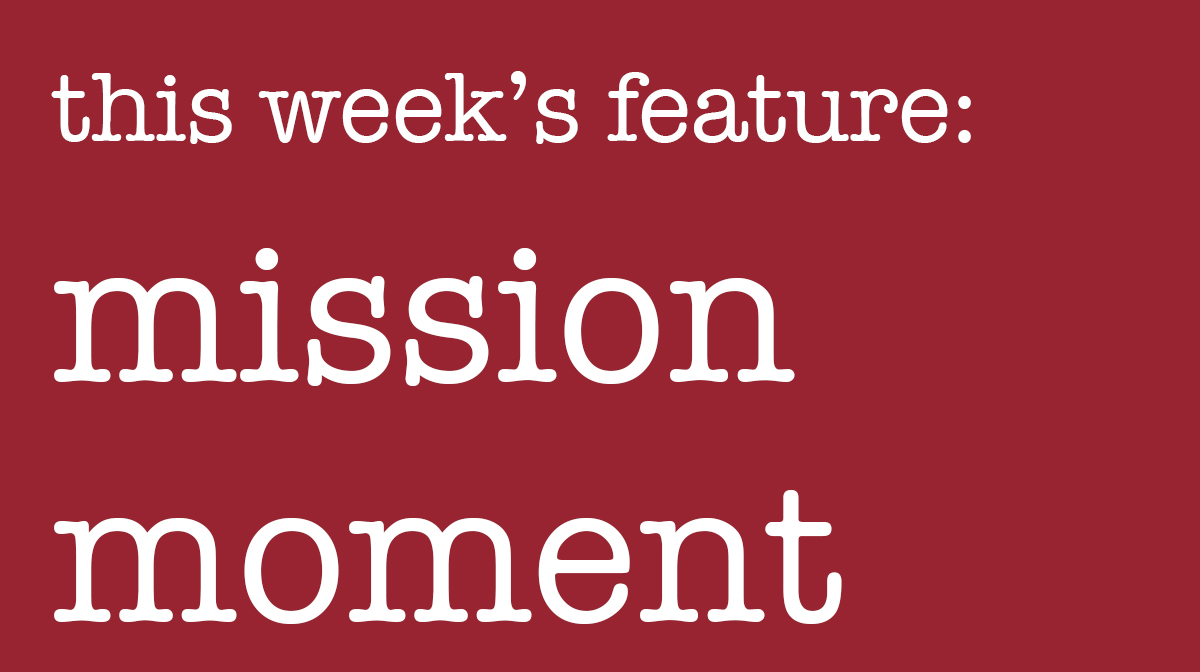 Mission Moment: Pilgrim Youth
From Jenny Pitts
Checking out our Instagram account posts is a quick way to get some idea of how Pilgrim Youth Group loves serving and having fun together.
We hold year-round activities for fellowship and fun for teens in Confirmation through high school (grades 6-12).

We try to gather about two times per month, which frequently proves challenging with teens' busy schedules.

We participate in at least two local service projects per year and try to coordinate several annual activities that focus on building intergenerational relationships within our congregation.
We strive to establish a strong foundation for lifelong faith in teens by providing a setting in which teens feel they can talk openly and honestly about faith, learn to apply that faith to their daily lives, and develop a sense of servanthood.
The Pilgrim youth have big hearts for service; we consistently have our highest attendance at service events.
We not only organize our own service projects, but we also have helped with service projects organized by other Pilgrim members. During the past five years we have:
adopted a needy family for Christmas annually;

visited a local nursing home annually to present a Veteran's Day program;

collected supplies for and worked at the warehouse for Indy Back Pack Attack;

held car washes and bake sales to help with medical expenses for Pilgrim friends;

painted donation barrels for the Hamilton County Harvest Food Bank; and

volunteered at Grace Care Center Food Pantry.
We've also held babysitting nights for church and preschool families, cooked and served the annual Easter breakfast, and joined with Congregational members in the One Book One Pilgrim reading project.
Gathering just to have fun is an important part of Youth Group, too.
Some of our most popular outings are skiing at Perfect North, visiting an Escape Room, playing paintball, and ziplining. We've also attended Indianapolis Indians and Indy Eleven games, gone bowling, and seen movies as a group.
Our current project to bring a Gaga Ball Pit to Pilgrim embodies all the facets of our Youth Group, and has been undertaken with much love and determination.
One year ago, we received several memorial donations when we lost a beloved member, Jack Kelleher, to cancer.

The kids wanted to use the donations in a way that honored the fun-loving spirit Jack brought to activities at church. They decided, after consulting with Jack's family, that a Gaga Ball Pit would do just that.

Jack loved Gaga Ball (the youth group members thought of him as the expert) and bringing a gaga pit to Pilgrim would ensure that kids could play the game here for years to come.

We are adding to the memorial donations with a couple more fundraising events and working hard to meet our goal of building the pit and be playing the game Jack loved by early this summer here at Pilgrim.
Comments
Login/Register to leave comment