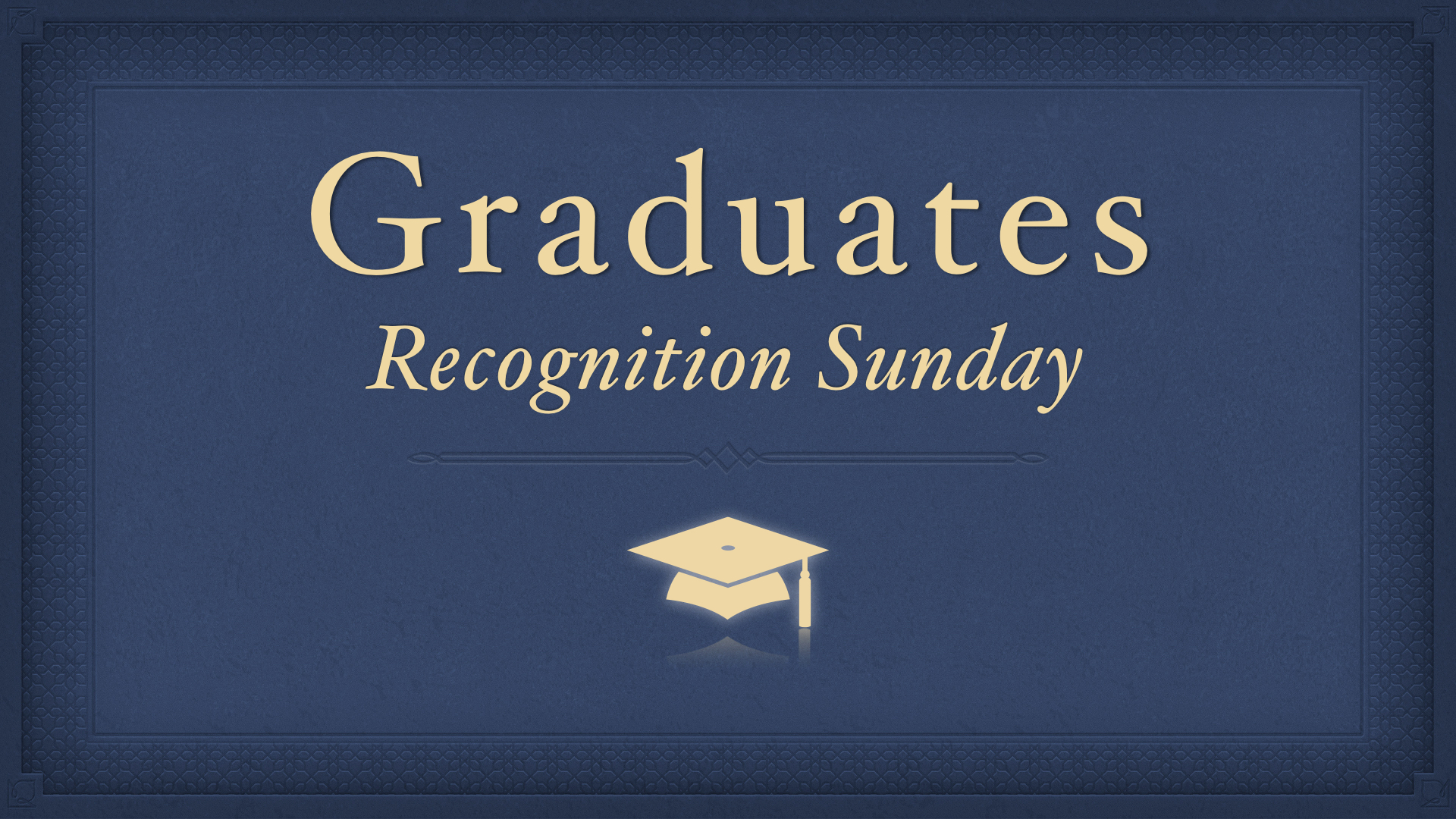 Graduates Recognition Sunday
Join us for our annual Graduate Recognition celebration on Sunday, May 20th from 9:30 - 10:30 a.m.
Come and enjoy a slice of cake with our high school and college graduates!
If you have a loved one graduating from high school, college or post graduate, please contact the church office with the date of graduation, level/degree and the name of the institution attended. We want to celebrate our grads by listing them in our bulletin!
Questions?
Contact church office
at
(317) 846-2221
or
.
Comments
Login/Register to leave comment