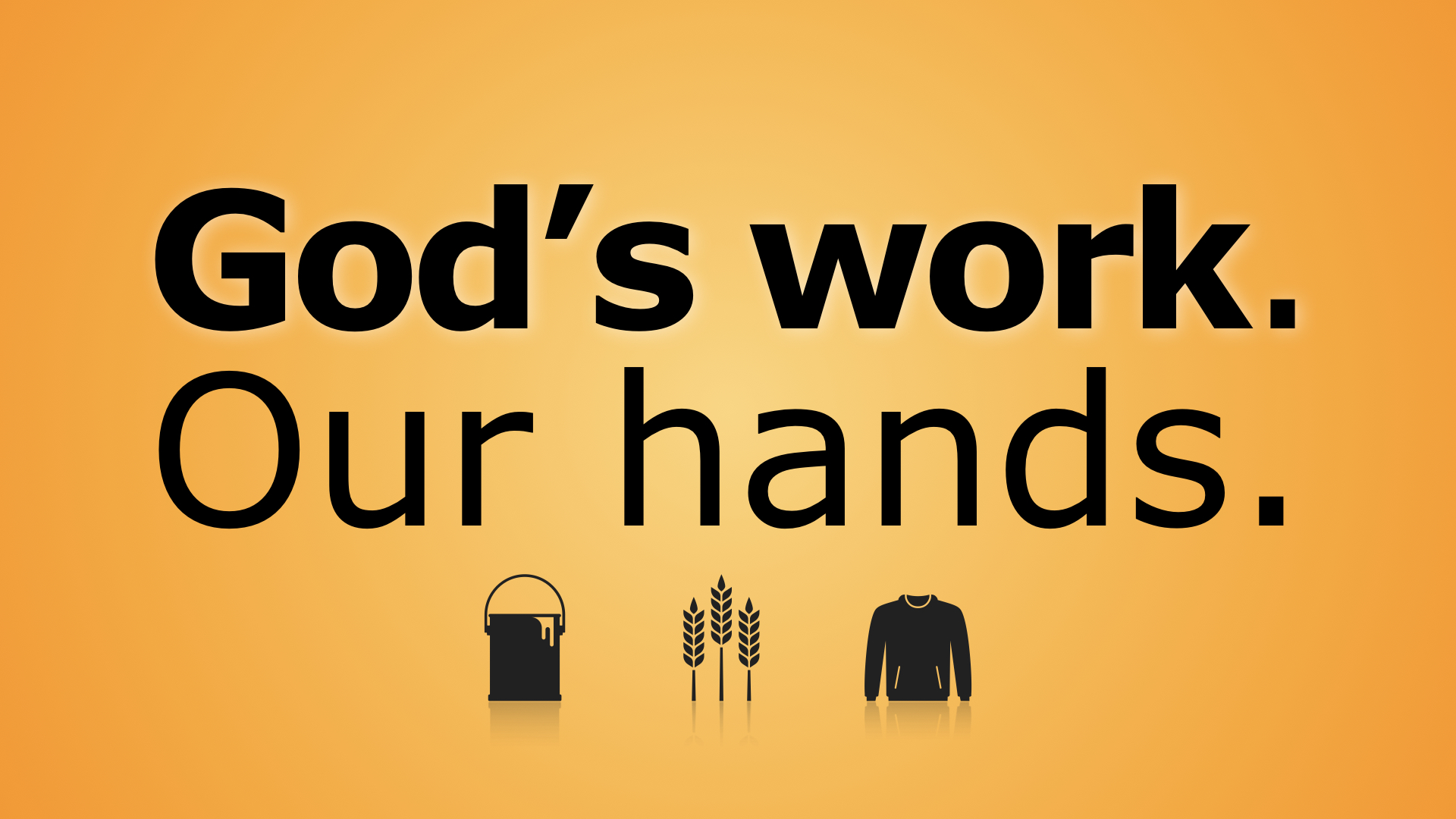 It's sunny and warm outside now, but before long we'll be enjoying another Indiana winter. To help our homeless brothers and sisters keep warm when the temperatures drop, we want to fill 100 Keep Warm Kits that will be distributed through our local Gennesaret Free Clinics. Items marked with an asterisk (*) are most needed, and sizes should be for adult men and women. Blue bins are located in the narthex for you to drop off your donations.
*Warm gloves (not mittens)
New white socks
Warm winter hats
Scarves
*Blankets/throws
*Reusable tote bags (99 cents at Marshalls!)
We're also collecting items for 200 hygiene kits for Gennesaret Free Clinics and are in need of the travel-sized versions of items listed below. Those donations can be left in the same blue bins in the narthex.
Toothpaste
Toothbrushes (singles)
Dental floss
Soap bars
Shampoo
Razors (disposable singles)
Deodorant
Please have all donations turned in by September 16, 2018!
Comments
Login/Register to leave comment