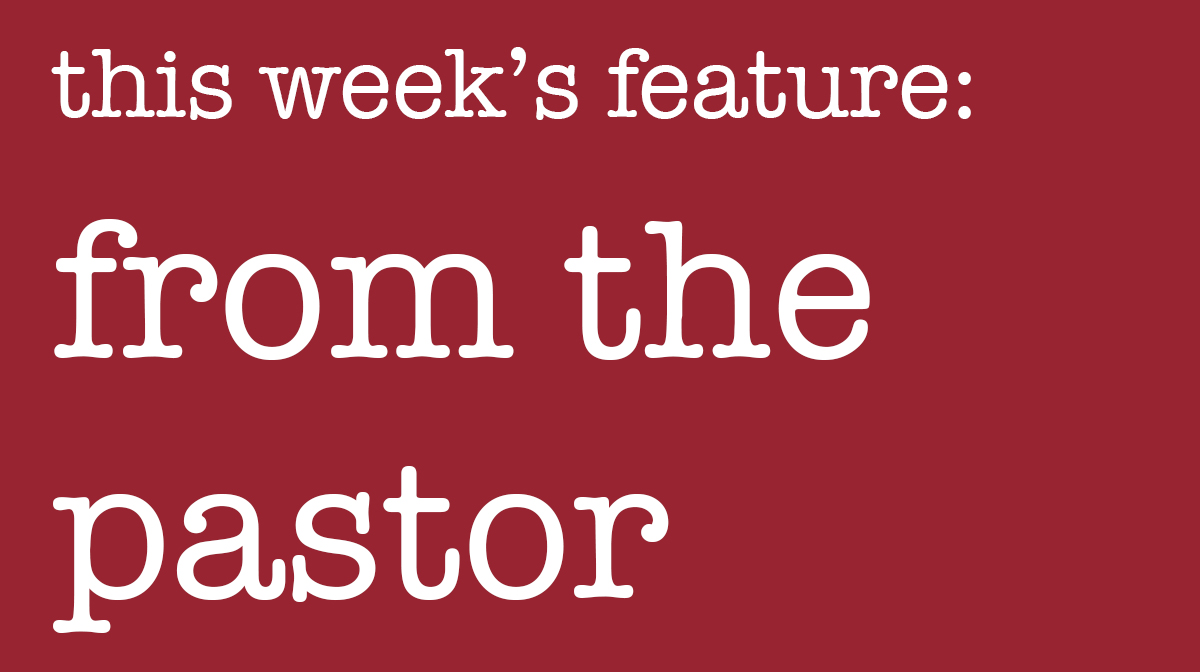 The Advent season is now upon us.
What is this season all about and why is it important for us to celebrate it in a culture that seems to want to skip over it?

Advent is a season of preparation, waiting, and expectation.

It is a time for us as Christians to "Get Ready."

As one of my favorite children's songs goes, "Get ready, get ready, get ready for the baby, get ready, get ready for little baby Jesus."

Advent is more than just a time to get ready for Christmas, but what exactly are we to get ready for?
The word Advent means, "coming."
As Christians we actually celebrate a triple advent.

First is the advent in which we get ready for the coming of Christ, which we remember on Christmas.

It is the little baby swaddled in cloth, lying in a manger.

A child who would be King of Kings, Lord of Lords, Wonderful, Mighty, Counselor, Redeemer of the world (Isaiah 9).

Advent allows us the time to get ready as we prepare our hearts to receive this great gift from God, a Savior in the gift of a baby, who would give our lives meaning and grant us eternal salvation.
The Second Advent, which we get ready for, is not just the Christ of the past but also the God with us today.

"If anyone loves me…we will come to him and make our dwelling with him," (John 14). Through the gift of the Holy Spirit, God is with us each and every day, in the here and now.
Each time we gather together in Word and Sacrament, as we hear the Gospel proclaimed and receive Holy Communion, we are reminded that Christ is born in us today.
Lastly, the third advent which we get ready for is the future coming of Christ.
"And they will see the Son of Man coming on the clouds of heaven, with much power and majesty," (Matthew 24).

We must not forget that just like Christ came to Bethlehem, just as he comes to us today, Christ will also come again.
This advent as we "Get Ready" for Christ may we do so intentionally, by taking time out to attend midweek and Sunday worship to give thanks for the gift given to us through a humble Savior nestled in manger, time to watch for God at work in the world and our lives today, and time to hope for what is yet to come.
This Advent, as we sit in prayer, let us with anticipation and excitement prepare our hearts for the coming of our Lord and Savior in our lives and our world.
In Christ,
Pastor Heidi
Comments
Login/Register to leave comment