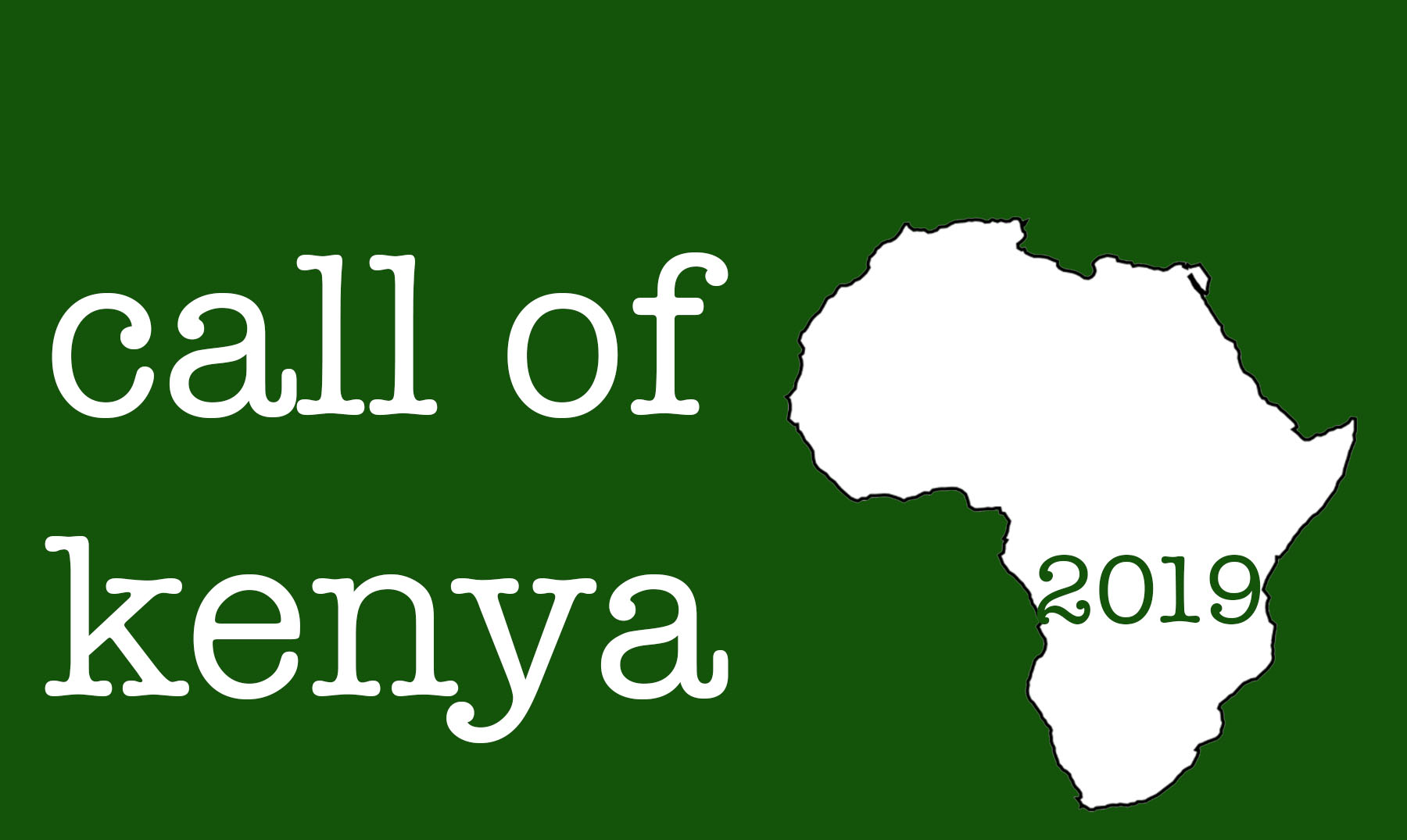 From Noel Shilling
Have you considered an international journey you will never forget? In 2019, why not join us for a spiritual pilgrimage to Kenya. Your time will be a learning experience discovering how Christ has called the Church to respond to the issues of AIDS and poverty.
April 27 – May 12, 2019­­­
At the hospital you will make morning rounds with an attending physician or pastoral counselor. You also will sit in on a Mother-to-Child prenatal class, which is a critical step in educating HIV-mothers to prevent virus transmission at birth. Also, you will join in on our newest project…M2M…as counselors mentor new moms.

Another important place to visit is the Holy Family Center AIDS clinic. HFC is responsible for testing, treating and monitoring nearly 4,000 HIV+ patients. Over 350 HIV+ children also are under the care of HFC, many of whom have been orphaned by AIDS. You will love and encourage these dear children. Reading a story, helping them color or draw, or even just listening will allow you to share God's compassion with a very special child.

HFC's home visits often are the highlight of a visit to Kenya. You will be joining with HFC social workers and community health care volunteers in visiting patients and their families.

Your visit to the Joy Children's Village in Ngarariga will be a life-changing experience as you become part of the new family to 63 orphaned children. You will help to provide the love and stability that each child needs.

Spend time with the children of the Allamano School on the grounds of Nazareth Hospital. Your presence and caring will be a gift to those who have so little.
Remember, Kenya is a third world country and many locations and sites will shock your senses. Be physically prepared to walk long distances often through rough terrain.
For more information, contact Noel Shilling ( ).
Comments
Login/Register to leave comment