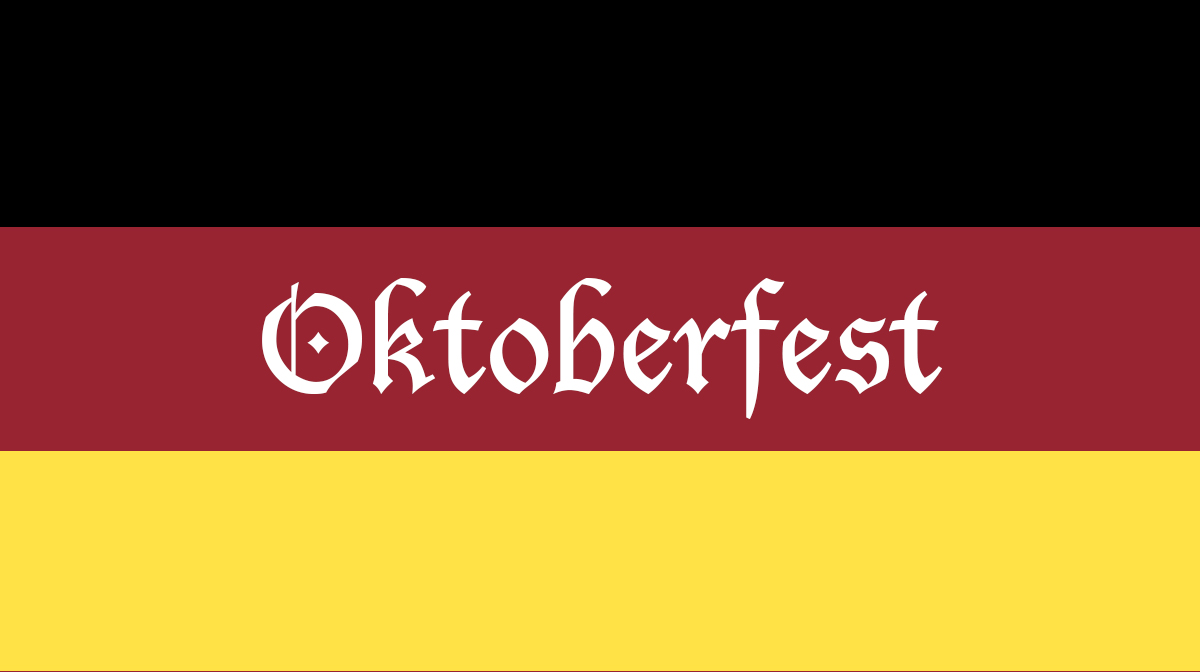 2018 Oktoberfest & Old-Fashioned Baseball Game
From Carol Dahoney & John Williams
The details you've been waiting for are here! Our third annual Oktoberfest and Old-Fashioned Baseball Game on Saturday, October 6, is going to be better than ever! Here's a look at what you can expect:
BASEBALL


Beginning at 4 p.m.
We need willing players (male and female) to help us go up against the White River team! We'll be playing by 1864 rules, which include:
- No gloves
- No called balls or strikes
- Underhand pitching using a "lemon peel" stitched ball
- A ball played on the first bound (bounce) makes the batter out

You can sign up to play on the sheet in the narthex, or contact John Williams ( ) with any questions. Game time is 4 p.m. in the field behind church.
If you come to watch the game. be sure to bring lawn chairs or a blanket!
ACTIVITIES
4-5 p.m.
Join us for a variety of activities for all ages, including:
- Face painting
- Pumpkin painting contest
- Bounce house
- Corn Hole tournament
- Bingo
5-6 p.m.
Catch the Silly Safaris Noah's Ark program (more info at www.sillysafaris.com)
DINNER
6 p.m.
Our Congregational Life Committee is providing pork roast for our German-themed meal. You can pitch-in by signing up to bring sauerkraut, red cabbage, German potato salad, or American potato salad. A sign-up sheet in the narthex lists what we need, how you can be a "Helper Bee" (help with set-up and clean-up), and lets you indicate how many will be in your party.
Pilgrim Youth will again be sponsoring an Ice Cream Sundae bar for dessert!
SPECIAL ENTERTAINMENT
The Charlie Harriman Combo will provide music during our event.
DON'T FORGET
We will be wrapping up on CROP Walk canned food collection and our friendly competition with the Preschool. Be sure to bring your canned good(s) and deposit them in the gold bins marked "CROP Walk," and help us feed the hungry in Hamilton County!
Plan to join us for Gemütlichkeit! ("Geh-MOOT-likh-kite"...that's German for a feeling of warmth, friendliness, good cheer, belonging, well-being, peace of mind...)
Comments
Login/Register to leave comment