---
Welcome to Pilgrim Lutheran Church
We are a community of believers intent on fostering an inclusive environment of love.
We strive to grow with families of all forms through worship, learning, prayer, service, and play.
Here at Pilgrim strangers become guests, and guests become our friends!
---

A Place for Everyone!
Pilgrim offers two services each Sunday. Our Drive-in/Outdoor worship is at 9:30 a.m. with worship leaders leading outside. Masks are needed for those not vaccinated and sitting outside of their vehicle. This service includes singing. Please bring lawn chairs or blankets if you wish to sit outside. Our Indoor worship at 10:45 a.m. will occur inside the sanctuary and be live streamed. Worship leaders will lead from inside. We will continue to cap our indoor worship at 50 people for now. Masks are required and we will refrain from singing. These guidelines remain in place for the safety of those not yet vaccinated or who are immunocompromised, including our pastor. Thank you for adhering to them as a sign of your care and compassion for all in our faith community.
---
NEWS & EVENTS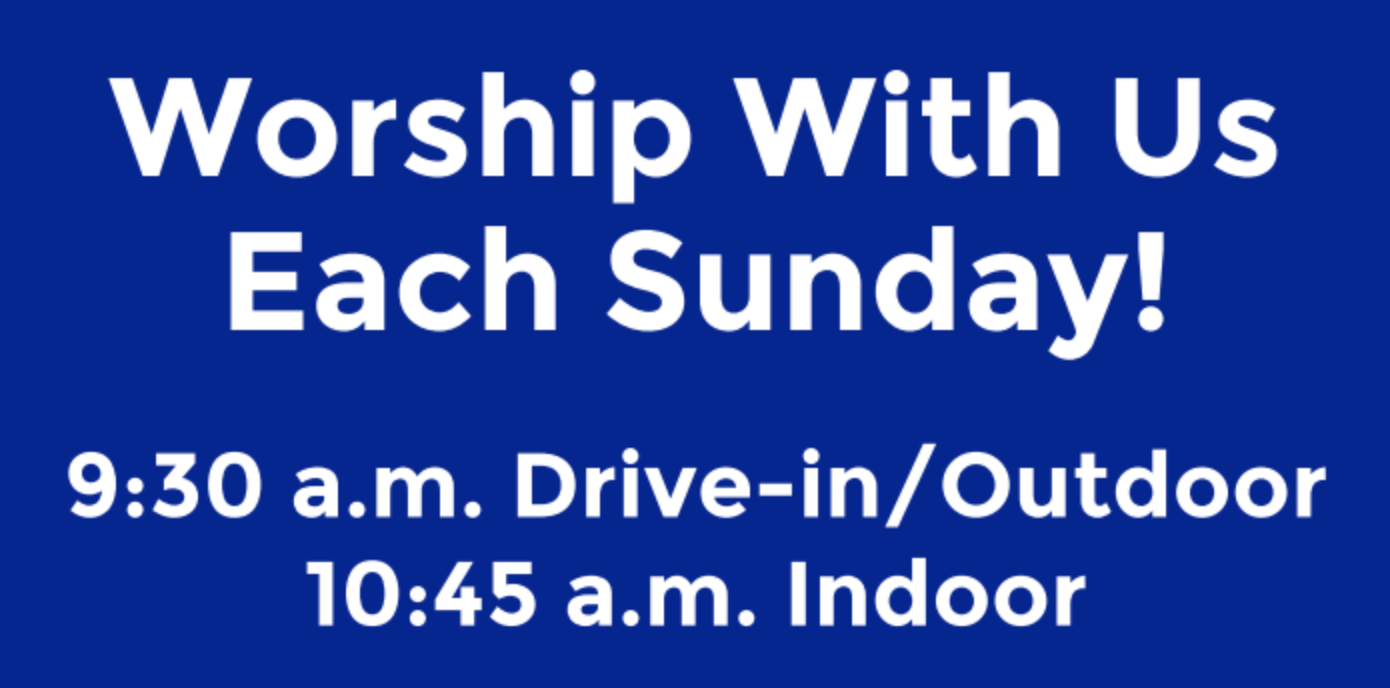 Join us for outdoor fellowship
from 10-10:40 Sunday mornings.
---
THE PILGRIM LUTHERAN CHURCH OFFICE OPEN FROM 8 A.M. TO 4:30 P.M. MONDAY-THURSDAY, AND FROM 8 A.M. TO 2 P.M. ON FRIDAY.
If you have a pastoral need, an upcoming surgery, a health concern, or prayer request, or wish to visit,
please call the church office at (317) 846-2221 and press 3 to reach Pastor Heidi, or email her at
---
NEWS