---
Welcome to Pilgrim Lutheran Church
We are a community of believers intent on fostering an inclusive environment of love.
We strive to grow with families of all forms through worship, learning, prayer, service, and play.
Here at Pilgrim strangers become guests, and guests become our friends!
---
A Place for Everyone!
Join us at 9:30 a.m. each Sunday in the worship format of your choice. We recognize that not everyone at Pilgrim is comfortable worshiping inside yet, therefore we are providing a united worship format that meets various comfort levels--inside livestream, drive-in in the back church lot, outdoor by your car or on the lawn (bring your own chair and radio), or at home online. We celebrate the fact that we can remain united as One Body of Believers each Sunday through one worship albeit in these varied formats. God has taught us this year that worship can happen in different and unique ways. The most important thing is that our hearts stay focused on and committed to praising our Lord.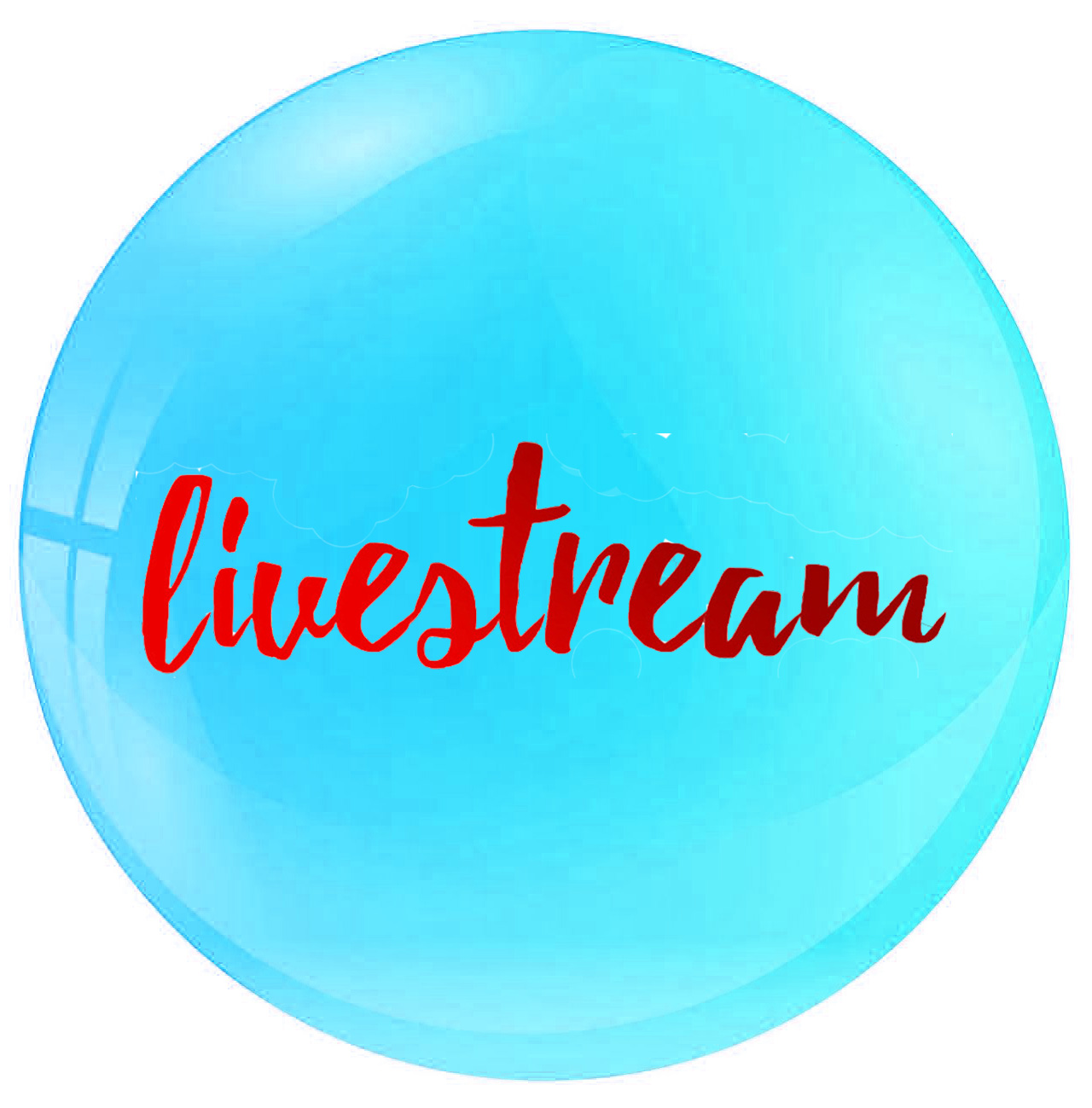 Worship begins at 9:30 a.m. each Sunday
---
NEWS & EVENTS
To sign up for the Indoor Live Stream,

contact the church office

or sign up via the Saturday eblast.
---
THE PILGRIM LUTHERAN CHURCH OFFICE CURRENTLY IS STAFFED FROM 9 A.M.-3 P.M. MONDAY-FRIDAY. PLEASE CALL THE CHURCH OFFICE AT (317) 846-2221 BEFORE STOPPING BY.

MANY OF OUR STAFF ALSO CONTINUE TO WORK REMOTELY AT THIS TIME, BUT THEY ARE REGULARLY CHECKING EMAIL.
---
NEWS